Administration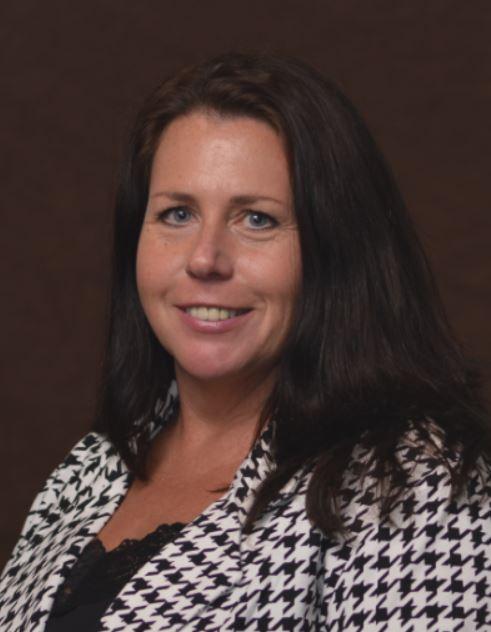 Cathy Gerring, Publisher 
Cathy began her career with Lakeway in 2002 as a graphic designer. After holding many positions along the way, she was promoted to publisher of Northern Neck News, Westmoreland News and Northumberland Echo in 2013. Cathy and her husband reside in Millers Tavern.
 News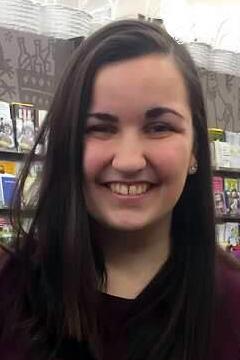 Brittlynn Powell, Editor
Brittlynn started her career as a reporter for the Westmoreland News in October of 2017. A few months later, she became editor. Additionally, in December of 2018, she took on the role as editor of both the Northern Neck News and the Northumberland Echo. She lives in Westmoreland County with her husband and their dog Boh.
Classifieds/Legals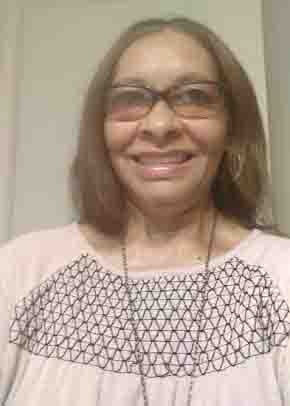 Cassandra Lanier, Classifieds/Legals
Cassandra started in July 2006 with the Westmoreland News as the Office Manager. She was transferred to the Northern Neck News office in March 2019.  She enjoys spending time at her grandchildren's sports game.
Circulation
Stephanie Sanford, Circulation
Stephanie started October 23, 1993 with WMN as "typesetter" working Mondays, quickly became Monday and half-day Tuesday and gradually worked up to being full time March 21, 1994 at which point she had added front desk, circulation, and classifieds to the typing of newsletters and Coach Swope's sports news each week. Other additions soon followed before being asked by Mike Diederich to transfer to NNN in January of 2004 to work circulation for NNN, WMN, NUE and TCP. With the purchase by Lakeway and their purchase of Herald-Progress, that paper got added to circulation. Job has evolved since then back to just NNN, WMN, and NUE circulation, calendar pages, obits and whatever else needs to be done. Life at a local weekly newspaper is never dull.
Advertising
Amber Wilson, Multi-Media Sales Consultant
Amber is our Multi-Media Sales Consultant and is dedicated to helping businesses grow profits through proactive and strategic marketing plans. A graduate of Rappahannock Community College, Amber holds a degree in Business Administration & Information Technology Support Systems. When not hard at work with sales and marketing, she enjoys spending time with her family.
Composition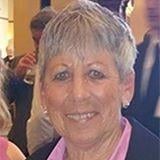 Cheryl Angolia, Composition
Cheryl has been composition instructor for the Northern Neck group of newspapers for 41 years. Her and her husband Jimmy live in Richmond County and have two children and two granddaughters.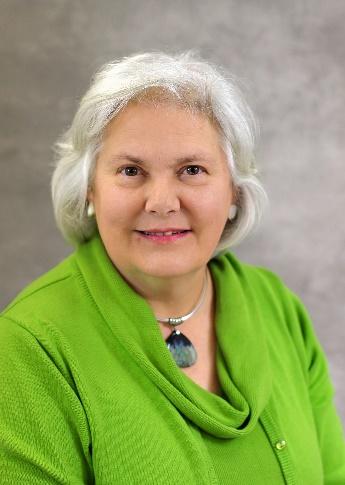 Janice Hutt, Composition
Janice graduated Longwood College, May 1974 with a degree in Art Education. A resident of Westmoreland County, Va. since 1975, when she married Gary Hutt of Red Oak Nurseries, Inc., Montross.  They have four children (Clifford, Renee, Jannette, Jessica) and three grandchildren (Will, Grace, Meagan). Janice has enjoyed raising her children and fur babies, serving Westmoreland Players and her church, teaching art, bookkeeping for Red Oak Nurseries, Inc. and designing ads for the Lakeway publications of the Northern Neck of Va.  In addition, she and her husband have established Lake Marshall disc golf on their property for all to enjoy.